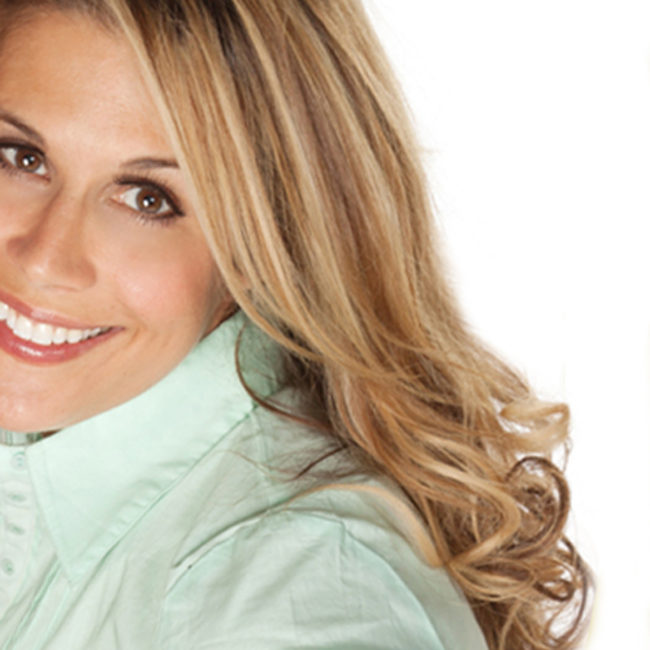 A member of the Toronto art community since 1997, Samantha holds a Bachelor of Fine Art degree from Queen's University and advanced standing from the Ontario College of Art and Design. Painting was her first love. But her creative energies could not be contained by a single medium. She branched out into sculpture and furniture design, experiencing a kind of cross-pollination of ideas as she worked from one discipline to another. She is now crossing boundaries, not only literally by diversifying her artistic output, but also geographically. She has added venues in the United States to her established Canadian outlets.
Samantha's style marries playful yet luxurious design with an impeccable attention to detail and craftsmanship. Her distinctive style juxtaposes refinement (swishing haute couture dresses, the luxe use of brass) with rawness (graffiti, industrial parts) and leaves fairy dust floating in the air. She uses vibrant color to highlight sophistication and glamour, often employing candy-like colors and contrasting textures to enhance the visual effect. Every piece has a brilliant metallic moment. Her work dances with playfulness, blending glamour and beauty with levity and whimsy. Samantha's sculptural pieces, wall installations and paintings are glistening jewels, the focal point of a home.
Although many of her design influences date from childhood images, her work owes much to the glammed-up, Hollywood Regency style of shiny surfaces and exaggerated femininity. Certain recent inspirations are more decidedly irreverant or surprising sources, such as the feather-tongued Oscar Wilde, the surrealist Magritte, the street style of Basquiat, and Shakespeare's Romeo and Juliet.
Samantha's works may be viewed online, at her showroom by appointment, or at select gallery and design trade shows across North America.